Tropical Depression Tendency
V1.3 is finally here! + Thank you for 500+ downloads!!
---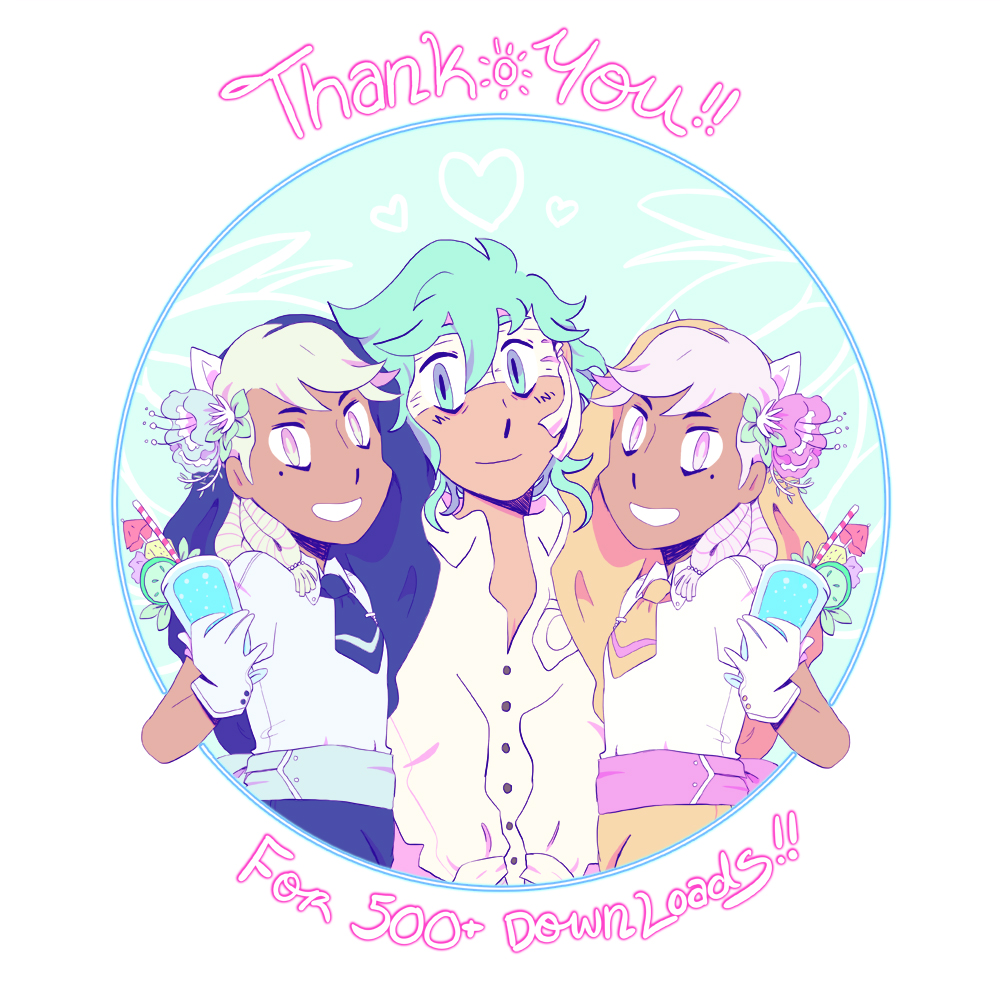 Thank you so much everybody for waiting! A lot of really wild life stuff has happened over the past two months -- if you follow me on other platforms you may have heard about some of it -- but I'm happy to say that things are chilling out a bit, and I finally got this patch done! V1.3 fixes some bugs/issues/problems with lag that people have reported to me, as well as a number of graphical improvements!
And THANK YOU for 500+ downloads! I hope you all are enjoying the game so far T____T Part 2 has taken a while because of the wild real-life stuff, but hopefully it should be dropping sometime in March! 💝

In the meantime… Bashoufak ba3den! ¡Hasta luego! See you later!
Files
Tropical Depression Tendency Demo (V.13 Mac).zip
329 MB
Feb 01, 2019
Tropical Depression Tendency Demo (V1.3 - Windows).zip
328 MB
Feb 01, 2019